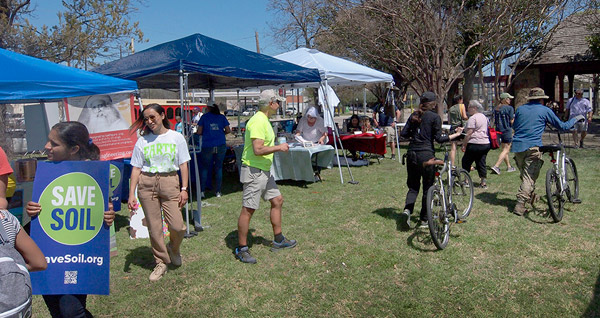 Vendor Information
Cost: $35 for non-profit businesses or organizations thru April 1st ($55 after 4/1), $60 for for-profit businesses thru April 1st ($80 after 4/1). Dallas County & City groups can register at no charge.
Each individual, group or business will be provided a 10′ x 10′ plot. Early registrants will be provided one table and two chairs. Any additional supplies such as extra tables, chairs or tents etc., are the responsibility of each participant. Shade structures must not exceed 10′ x 10′. Vendors will be located on grass.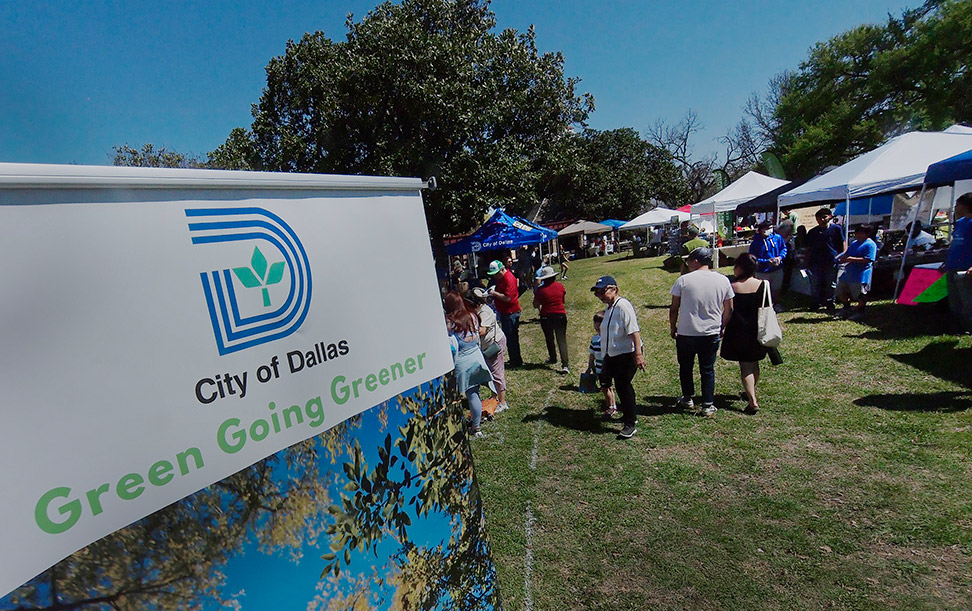 All registration is on a first come, first serve basis. Booth location assignment will be done by OCED organizers in the order of registration received. Event sponsors are given preference for booth location assignment.
Vendors are NOT permitted to sell food or beverage items, unless they are pre-packaged. The only concessions allowed on site are food trucks. Contact OCED organizers for more information about becoming a food or beverage vendor.
Registration accepted until April 1st, or until sold out.
See our current list of vendors here.
Payments may be mailed to:
OCED Vendor Registration
2902 Maple Ave.
Dallas, TX 75201
(Please make checks payable to Memnosyne Institute
and include OCED on the memo line.)
For convenient online payment, complete registration form and make payment using the appropriate button (nonprofit or for profit) below form:
For-Profit Vendor Payments:
Non-Profit Vendor Payments: