Our 2019 Sponsors
Bison Level Sponsors

Dallas Parks & Recreation (In Kind Donations)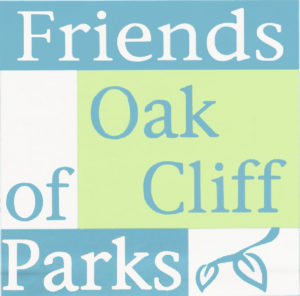 Friends of Oak Cliff Parks (In Kind Donations)
Coneflower Level Sponsors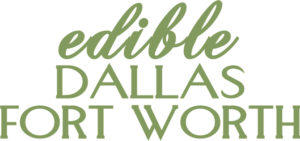 Edible Dallas Fort Worth (In Kind Donations)
Become a Sponsor
The OCED organization, comprised solely of volunteers, continues to make the festival free to the public as well as allow for eco-friendly and non-profit organizations to be an exhibitor for a nominal fee.
It's because of the generous support of businesses and organizations such as yours that we are able to offer such a wonderful event for the Oak Cliff community.
Please consider joining us as a sponsor for 2019.
Sponsorship Levels
Firefly Donor $50
Listed on the Oak Cliff Earth Day Website
Invitation to Sponsor Appreciation Reception
Horn Toad Donor of $100
Recognition at Earth Day
Complimentary Booth Space
Firefly Recognition Benefits
Box Turtle Donor of $250
On Stage Recognition to over 10,000 participants
Your Organizations Name on Event Poster (March 1st deadline)
Horn Toad Recognition Benefits
Coneflower Donor of $500
Recognition in OCED Social Media
Your Organizations Logo On Event Poster (March 1st deadline)
Box Turtle Donor Recognition Benefits
Coyote Donor of $1,000
Organization Recognized on Group Banner Displayed at Event
Coneflower Recognition Benefits
Bison Donor of $2,500
Your Organization Recognized on Its Own Banner
Sponsorship noted with each act and all stage announcements
Coyote Donor Recognition Benefits
Burr Oak Donor of $5,000 or more
Recognition in Press Release and Other Media Promotions
Bison Donor Recognition Benefits
Sponsor Online Payments: